Big Coppitt First Baptist Church
Hey there, I'm Scott Borgert. I'm a missionary, and photographer living in Key West, FL.
Scott Borgert was born with a hole in his heart and had two open heart surgeries when he was just a baby. Growing up, Scott and his parents moved around a lot because his dad was in the Coast Guard. One of the places he moved to was Key West, Florida and while they lived there his parents became Christians and started to follow Jesus Christ. Also Scott put his faith and trust in Christ, became a Christian, and started following Jesus.
"Make a joyful shout to the Lord, all you lands!"
- Psalms‬ ‭100: 1‬ ‭NKJV‬
"I was a missionary kid and I have continued on that path in my life. I have traveled and ministered in many different places like Africa, England, India, Nepal, Philippines, and the USA. Please follow me as I follow Jesus on my journey of faith."
God bless!
Scott C Borgert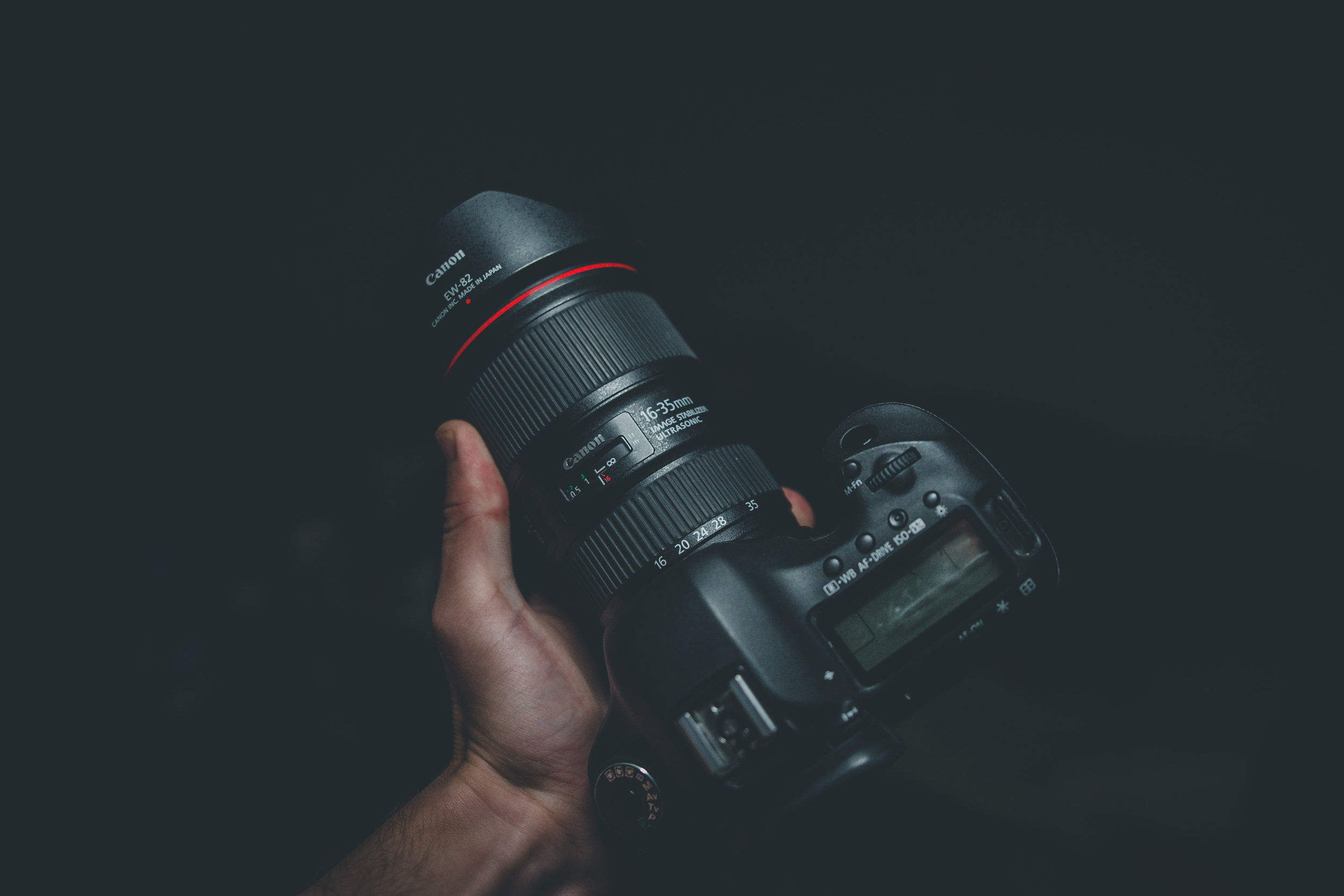 SCOTT CALVIN BORGERT MISSION STATEMENT
Scott's mission in life is to serve Jesus in everything he does. No matter where he goes, he will always be a witness for Christ and share his love with people. One day Scott hopes to be a Missions Pastor and do ministry locally and globally.
Scott's vision is to help people spiritually and physically. He wants to share the gospel of Jesus the Christ, and help people who are in need. He also wants to share their stories through this website and through photography for the whole world to see.